Multidisciplinary care for patients
Doctors and medical profession teams, such as dietitians, diabetes educators, pharmacists, nurses, physical therapists, can assess into the platform to follow up and take care of patients. The system is designed to share information with all medical professionals related.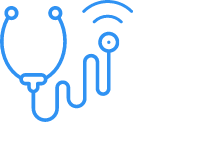 Specializing in chronic disease care via the online platform
The Dietz system is a suitable telemedicine system for patients with chronic diseases such as hypertension, diabetes, kidney disease, cardiovascular disease, and stroke.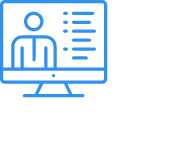 The medical professional team can track patient information even at home
The system supports patient's symptoms monitoring, medical examination results such as blood sugar measurement, blood pressure measurement, food intake, amount of carbohydrates intake, and medication tracking.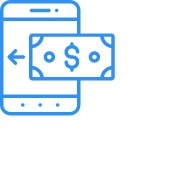 Support disbursement with various Medical Benefit Schemes
Patients can use their Medical Benefit Schemes such as health insurance, government welfare, civil servants, or own expenses.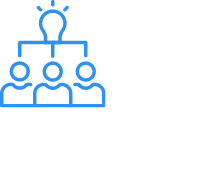 Reduce the workload of healthcare professionals by connecting to information systems of hospitals or clinics and drugstores.
Reduce the workload of medical personnel by connecting the information system with the Hospital Information System or clinic and connected to the pharmacy's POS system.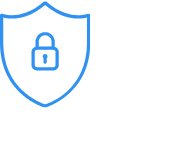 There is the protection of personal data and information technology security.
There are privacy and cloud security standards installed on AWS.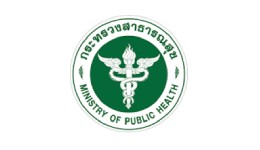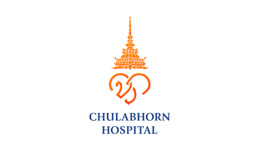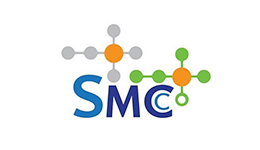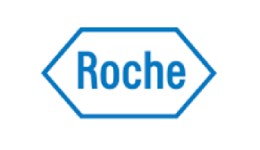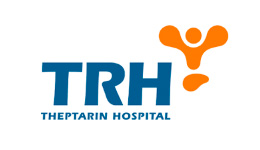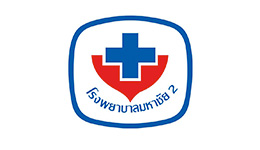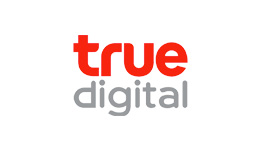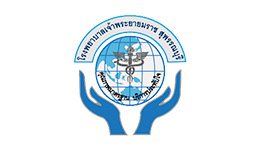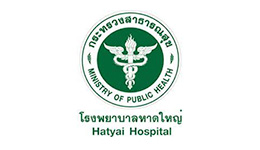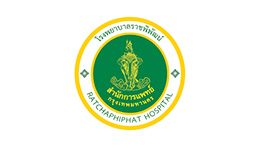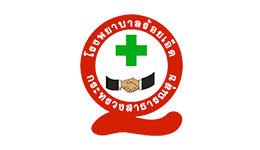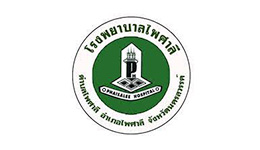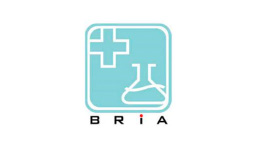 200
 Hospitals with recurring business
3,200,000
Digital health records generated
Efficient telemedicine system
Easy to use via web browser / Line / computer and smartphone
Try Dietz for free.. click here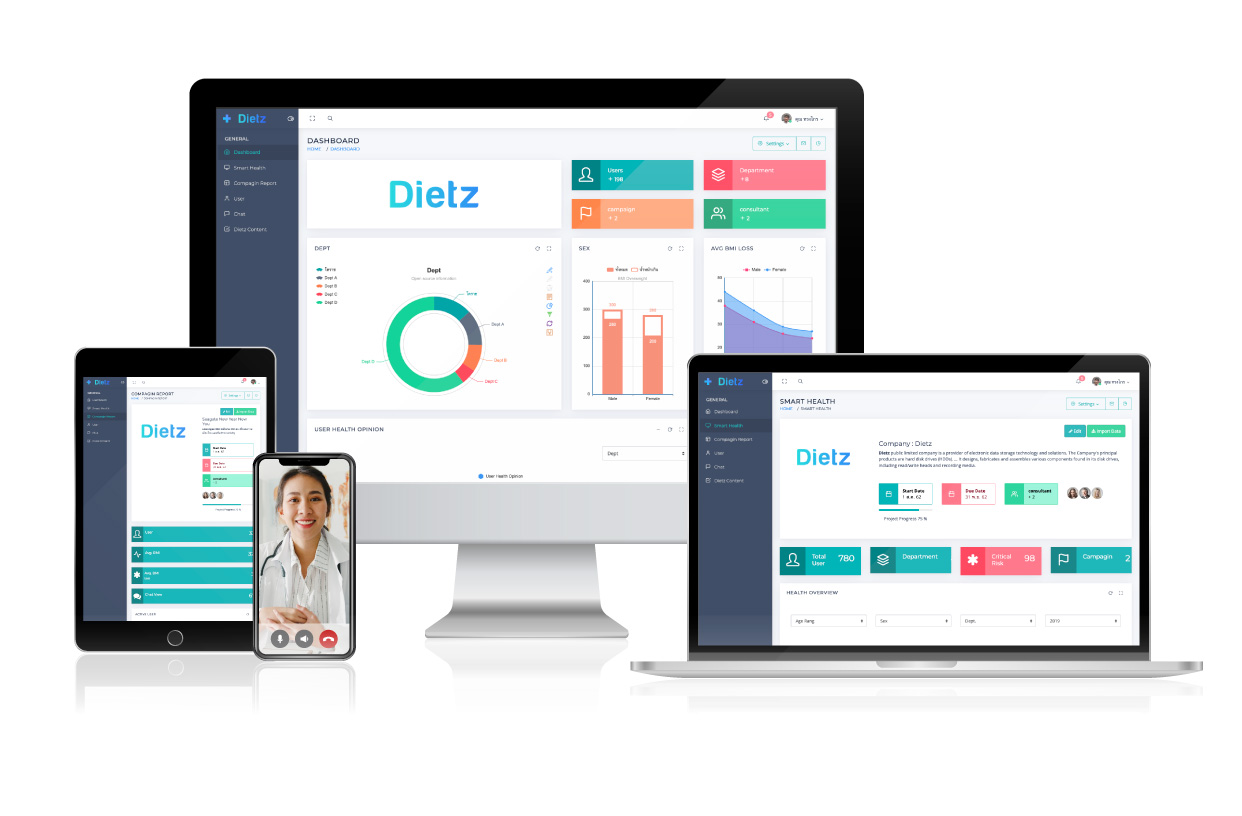 For Hospitals
Improve care and treatment for the patient, reduce the workload of healthcare personnels
Helping hospitals take better care of patients because they can follow up on their symptoms even the patients stay at home. Innovative home care services provide new revenue streams for hospitals. Reduce the workload of personnel by connecting to the Hospital Information System. No need to record redundant data. Supports both B2C and B2B business models for government hospitals, reducing management costs.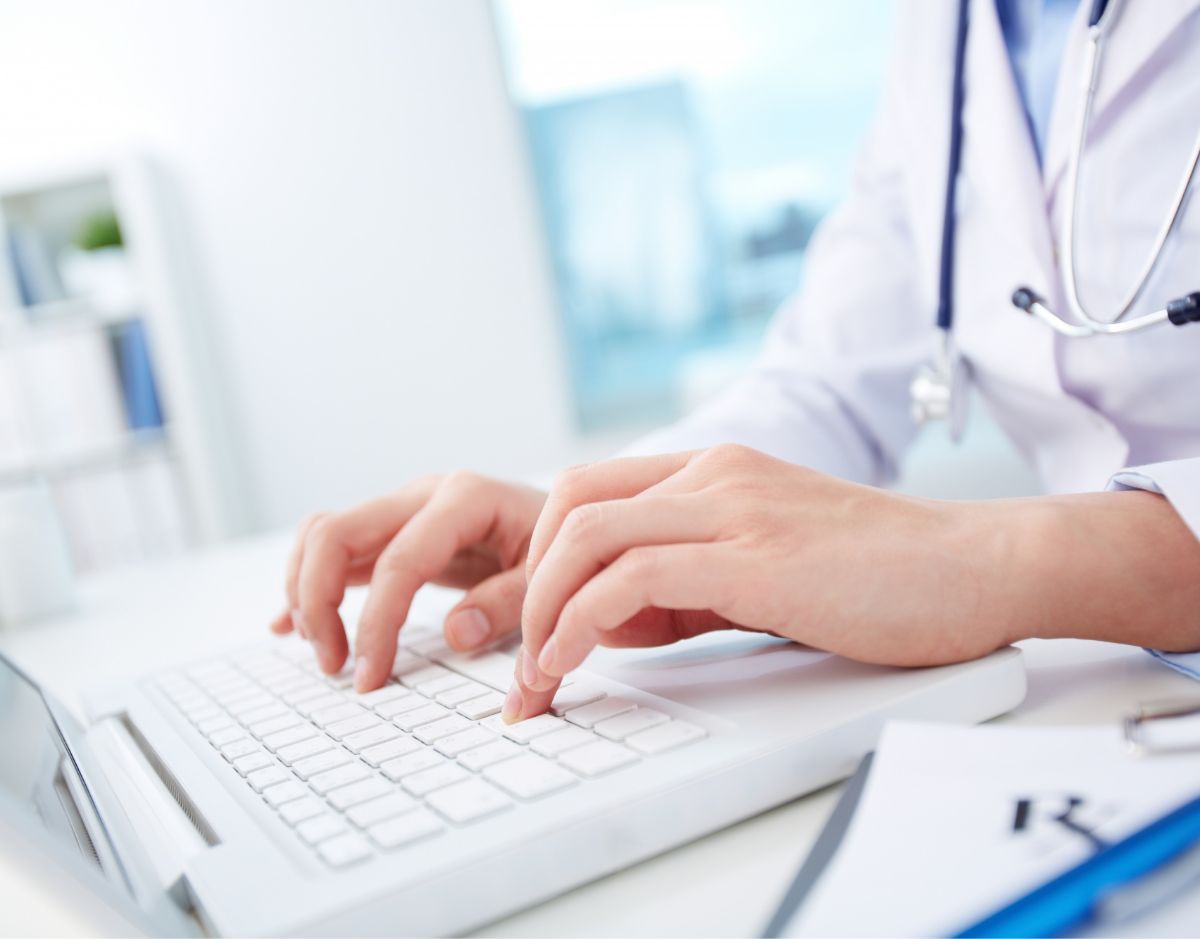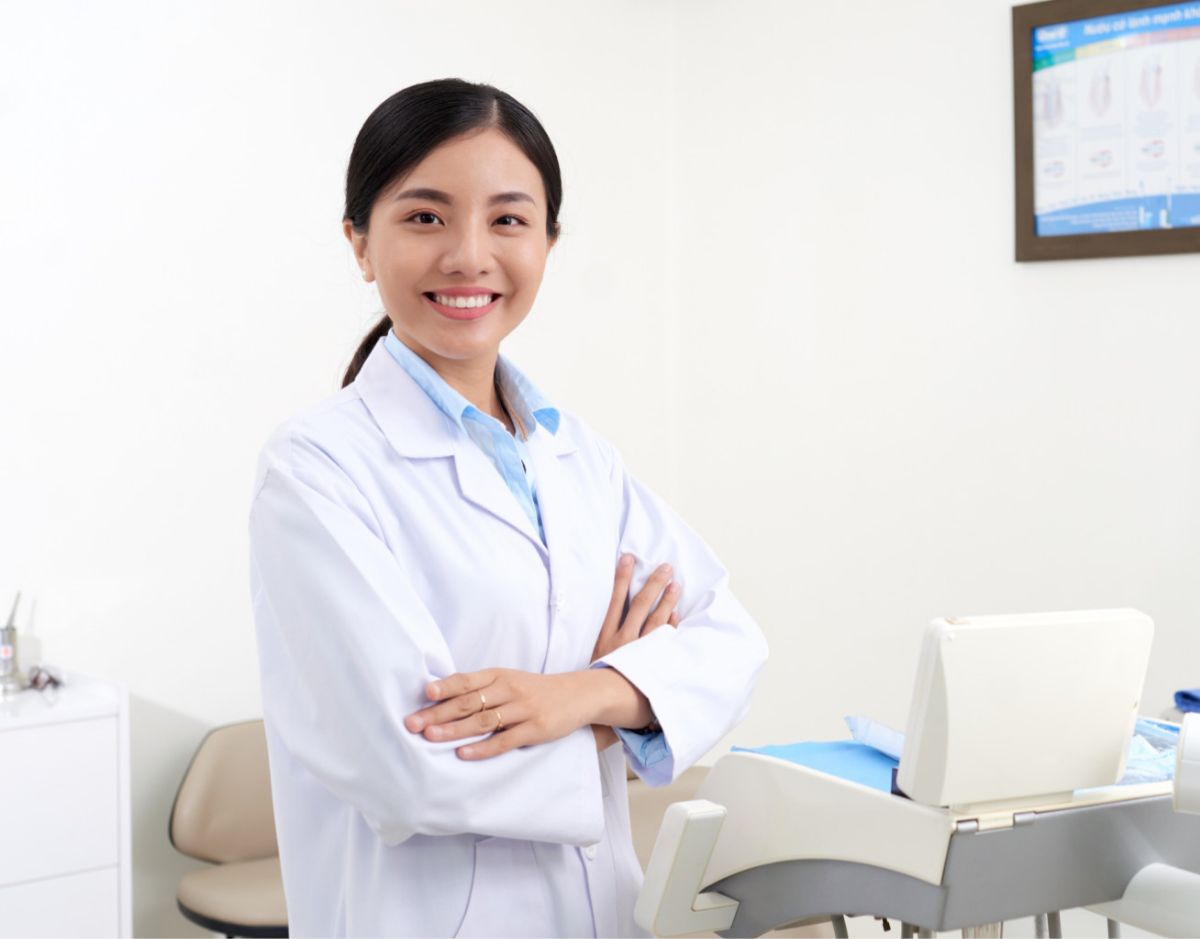 For the clinic
Expanding access to patients in remote areas
Help expand the service area of the clinic in remote areas through online channels. Adding services to care for patients at home, meet a doctor, deliver medicines online. Help add new revenue channels for the clinic.
For drugstores or over-the-counter
Help pharmacists give advice to patients more conveniently and effectively
Pharmacists can prescripe medications or arrange prescription medications. The system supports payment system, tracking drug delivery status, and a pharmaceutical consulting system (Telepharmacy) via chat and video call.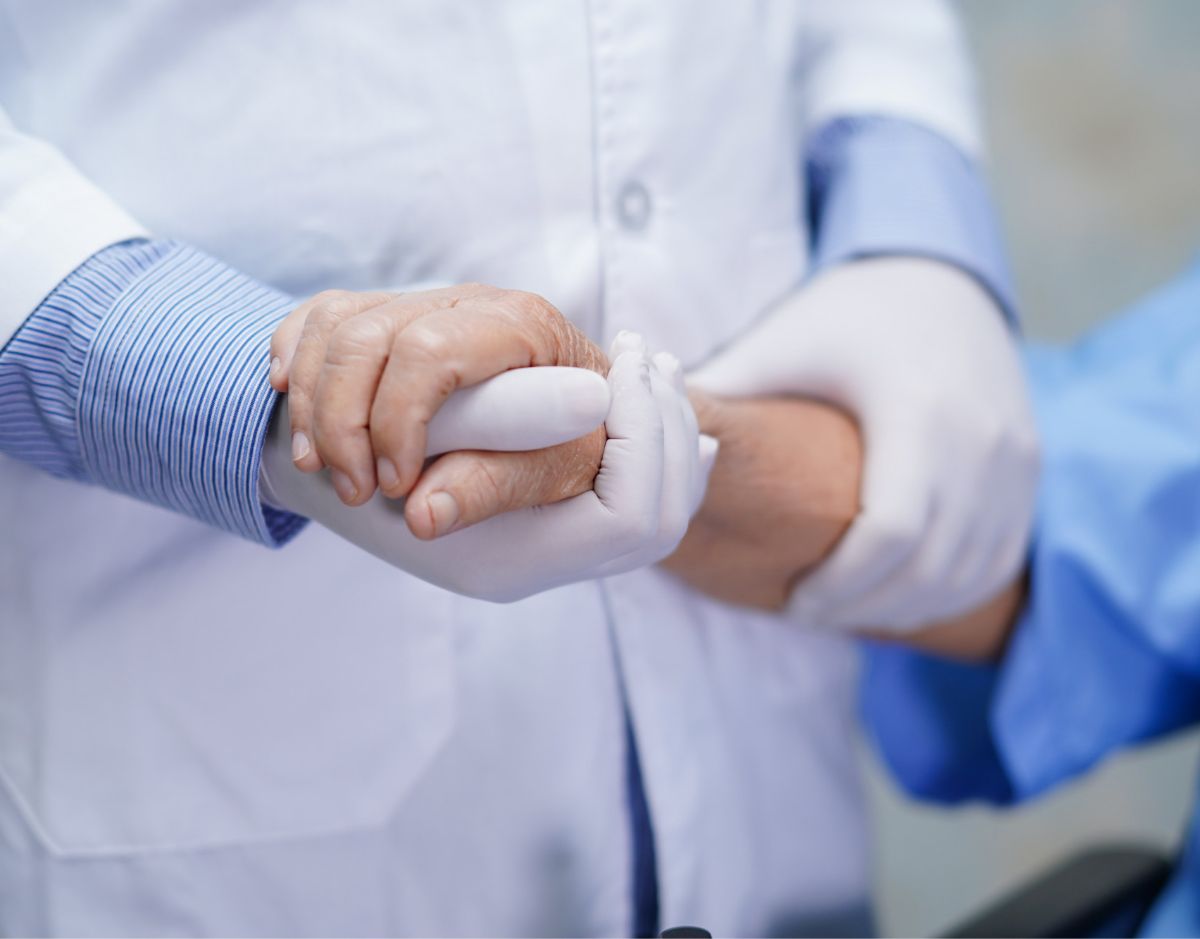 For patients
Shorten the waiting time, follow up, and adjust the health behaviors by yourself with the advice of experts
Shorten the waiting time, reduce travel expenses, track and adjust health behaviors by yourself. Helps to effectively control health conditions. Feel relieved and relaxed, as if someone is constantly watching over you every day.
Experienced founders with laser focus on execution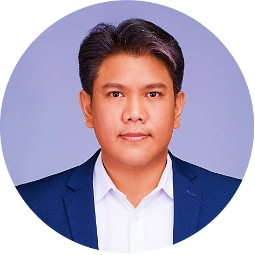 Phongchai Petsanghan
CEO
A driven entrepreneur with expertise in managing software development for the healthcare industry. In 2017, Phongchai represented Thailand to compete in the Asia Pacific ICT Alliance Awards for health and well-being software. He also ran a successful software development company serving both government and private sectors. Phongchai earned Master of IT in Business from Chulalongkorn University.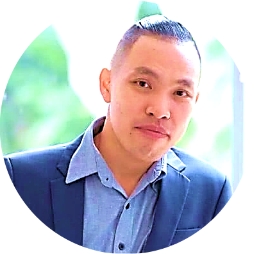 Priti Lomtakul
COO
Priti brings over 20 years of experience in system integration and project management. His past successful projects include integrating health data across 5 hospitals, NCDs analysis and NCDs online chat service. In addition, Priti led digital campaigns for global brands such as Dumex, Danone, Meiji etc. He earned a BS in Engineering from KMITL, Thailand.
Reputable Investors and Advisor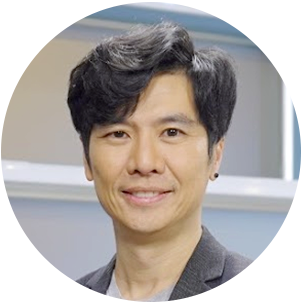 Pawoot Pongvitayapanu
Investor
Pawoot is the CEO and founder of Tarad.com, one of the largest e-commerce website in Thailand.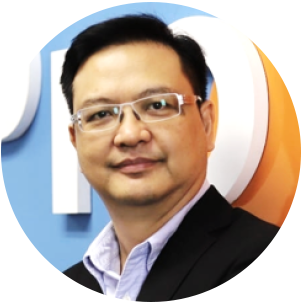 Pragasit Thitaram
Investor
Pragasit is a CEO of Thitaram Group, one of the largest human resources outsourcing companies in Thailand.

Jeep Kline
Investor 
Jeep is a Founding Partner at a Silicon Valley venture capital fund. She is also a Berkeley SkyDeck's lead ambassador to 48 countries in Asia Pacific and a Lecturer in the Sustainable and Impact Finance Group at the UC Berkeley, Haas School of Business.